Pamphill's Wimborne Nativity
The children of Pamphill First School and Pamphill Pre-school teamed up to perform "a wonderful nativity in the beautiful setting at Wimborne Minster," according to Head of School Rachael Oliver.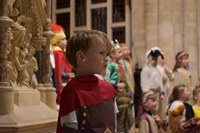 "The Wimborne Minster was almost full up and the audience enjoyed some captivating solo performances from the lead Wiseman and Angel Gabriel as well as group songs.
"The school community were delighted by the uplifting and memorable event which focused on the joyful message of the Birth of Jesus Christ and allowed the pupils to let their talents of drama and music shine.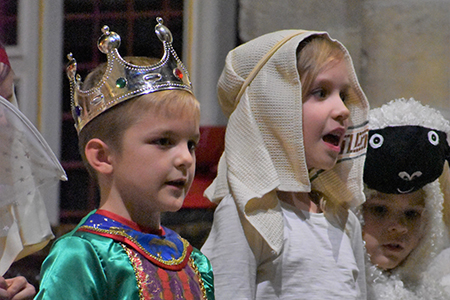 "The event began with a prayer and ended with a blessing from the Revd Carolyn Couzens of St Stephen's Church, Pamphill.
"The performance was led by the talented singing teacher Stephanie Martian-Papp and was supported by the dedicated members of staff.
"I am very proud of all the children and staff for all they have achieved not just in this performance but across the term."