Cinders goes to church
How can a hamster help fulfil a school's vision for its pupils?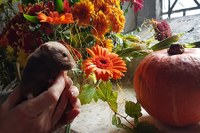 Kirsty Goodwin, Speech and Language Teaching Assistant & SEN Team, explains:
"At St Andrew's CE Primary School in Weymouth our vision is 'Making a difference; for good, with each other, everyone, in our community' and this is at the core of the school.
"Seahorse Class, a mixed Year 1 and Year 2 group, love sharing their learning with class hamster, Cinders. Cinders enables the class to make a difference by learning to care for another creature, taking turns with all the jobs having a hamster brings, and within our communities as the children take turns to care for her at home.
"Cinders also supports developing confidence as some young children enjoy reading to her within class.
"During his regular school visit, Canon Tim West suggested Cinders could venture out to visit St Andrew's Church and play a part in the harvest festival celebrations. During the service, he used Cinders to highlight the importance of Stewardship and said "Cinders reminds us all about respect for nature and our relationships with all God's creation".
"The congregation at St Andrew's were enchanted by Cinders and one member said "It was lovely to see the link with the school in action. Everyone wanted to say hello to her and get a closer look after the service. I particularly loved congregation members who are no longer able to care for their own pet having the opportunity to get involved."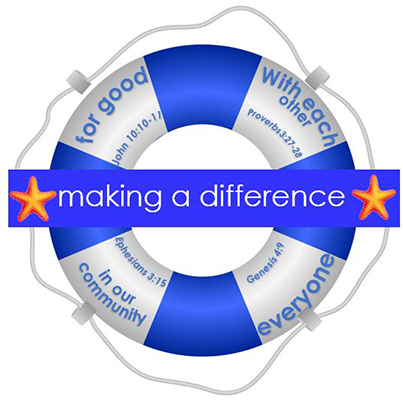 "Cinders is a great example of how a single class pet can make a difference on so many levels. To find out more about what we do at St Andrew's, follow us on Twitter @standrewsweypri or like us on Facebook @standrewswey."